Certifications
Eco-sign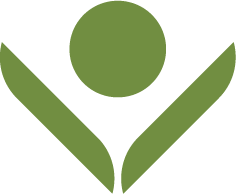 Refers to products made using environment friendly raw materials or manufacturing methods that do not harm the environment.
Uchino Quality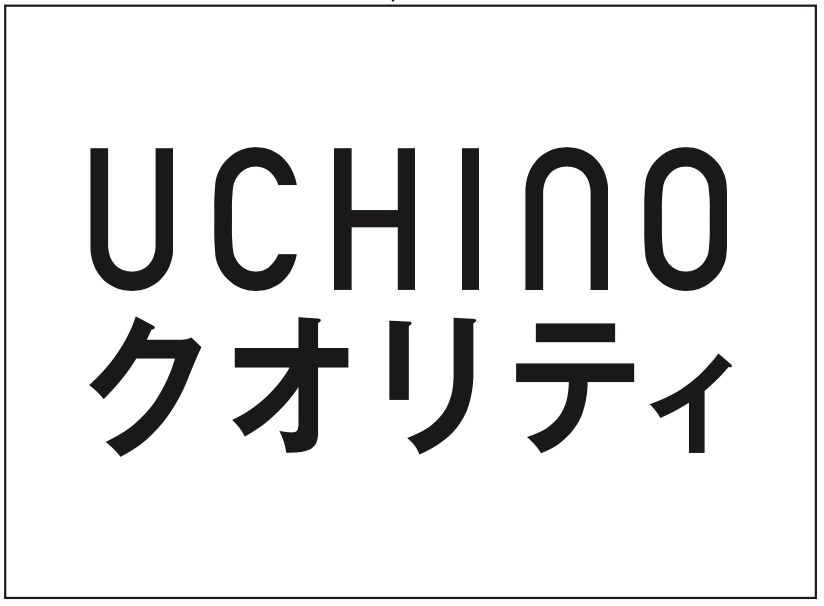 Products bearing this mark promises strict quality standards, comfort and safety. Some features of Uchino Quality includes having high absorbency, colour is maintained despite repeated washings, shedding is unnoticeable when laundering and having passed tests for all harmful substances through being Oeko-Tex certified.
Oeko-Tex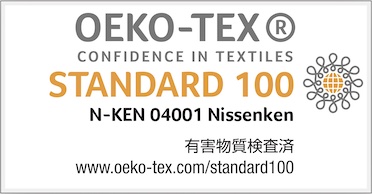 Standard 100 by Oeko-Tex is one of the world's best-known labels for textiles tested for harmful substances. It stands for customer confidence and high product safety. Uchino have been certified the international safety standard Oeko-Tex Standard 100, of this we acquired product Class 1. This product class includes products for babies and has the strictest requirements and limit values and is therefore harmless to human health and safe even when coming into contact with babies' mouth.
Japan Atopic Dermatitis Patients Association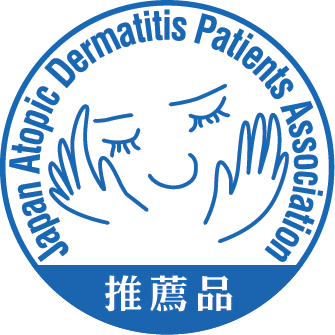 Products bearing this mark indicates that the product is recommended by the Japan Atopic Dermatitis Patients Association. The association aims to support the improvement of lives of patients with atopic dermatitis and allergic diseases. It also disseminate information to the public, allowing others to have a better understanding towards the diseases.
Uchino Premium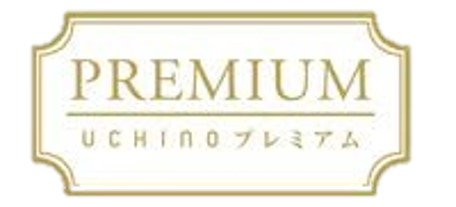 Products with this mark indicates carefully selected materials being used and made with our special manufacturing methods that pursues maximum comfort while adhering to strict quality standards and safety.